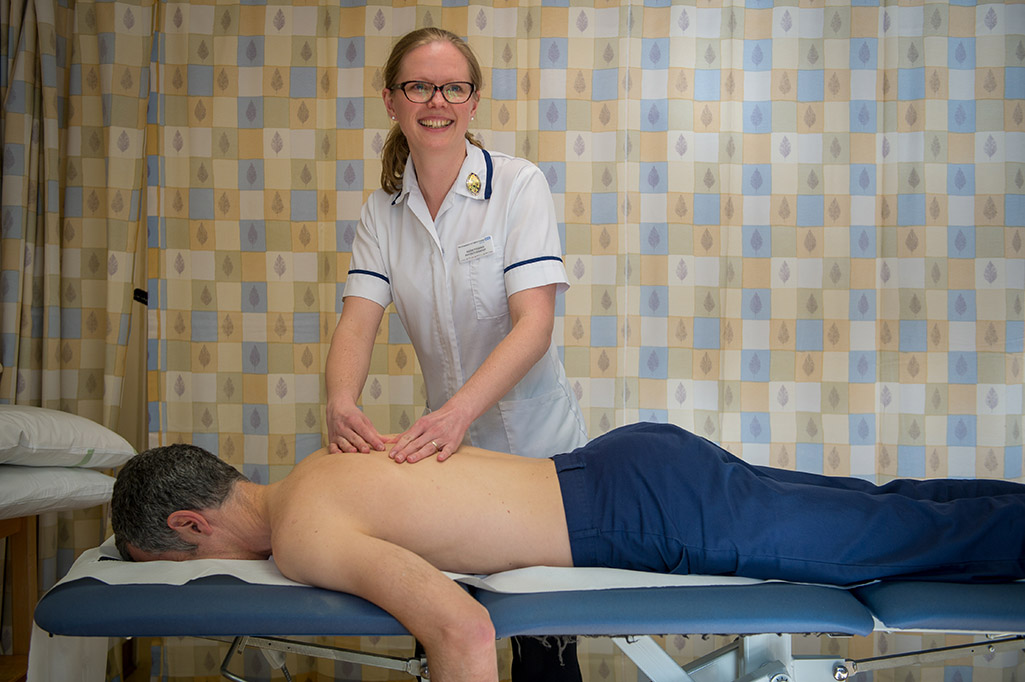 We are hosting a Therapies Recruitment Event at The Royal Shrewsbury Hospital on 23rd April 2020.
If you are a 3rd year student studying Physiotherapy, Occupational Therapy, Dietetics, or Speech and Language Therapy** (or already qualified in one of these professions) we would love to invite you to our hospital to have a chat with the Therapies team, enjoy a tour of the department, have an interview and leave with the excitement of joining our family!*
If you are interested in attending, complete the form below and we will be in touch closer to the event.
*as this is an all day event, we will aim to let you know if you have an offer within 24 hours of the event.
** We wont be able to officially confirm vacancies in these areas until closer to the event.