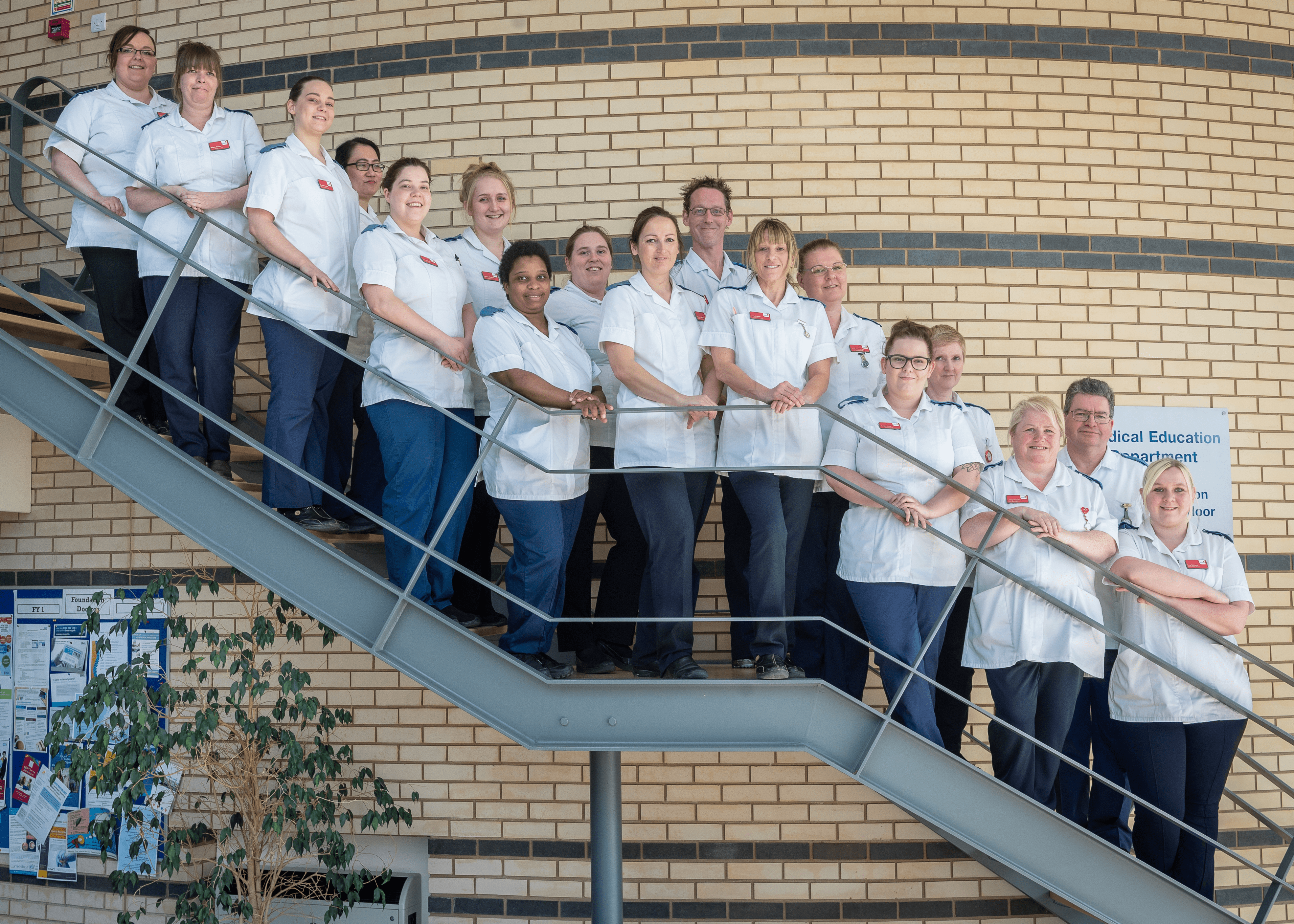 The Trainee Nursing Associate Apprenticeship to support and develop the transition of staff currently providing care to patients and their relatives across the NHS to meet the standards for registration with the Nursing and Midwifery Council. This is our third cohort of the Apprenticeship Scheme.
Nursing associate is a new role within the nursing team. Nursing associates work with healthcare support workers and registered nurses to deliver care for patients and the public. The course is currently open to the Trust's HCA's who have 12 months experience, and GCSE Grade C or above in English and Maths or level 2 Numeracy and Literacy.
The Apprentice Trainee Nursing Associate is a 2-year Foundation Degree (FDSci) programme. The programme will include placements in a variety of adult care settings both in SATH and external to the organisation.
It is a full-time (37.5 Hours) course, with 1 study day per week.