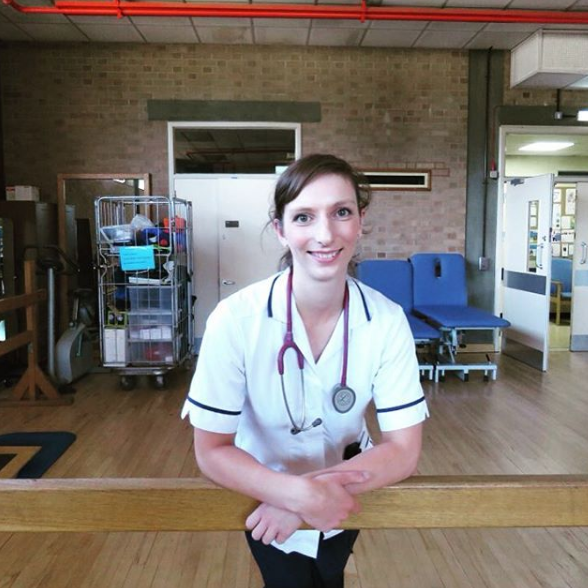 Today's Face of SaTH is Siobhan Harding, a NHS Physiotherapist in the Frail Team at PRH. She said:

"Patients come in, often quite frightened with family very concerned about them. One of the most rewarding parts of the role is to be able to help meet their needs and help them to be safe at home."

"We have got knowledge of community services so we help them with these as well so they are able to be discharged and continue their lives outside of a hospital.
"I'm 27 and from Wellington and have worked at SaTH for three years, both at RSH for 18 months and then at PRH for the past 18 months. Outside of work I enjoy crossfit, love crown green bowls and am a member of a WI."