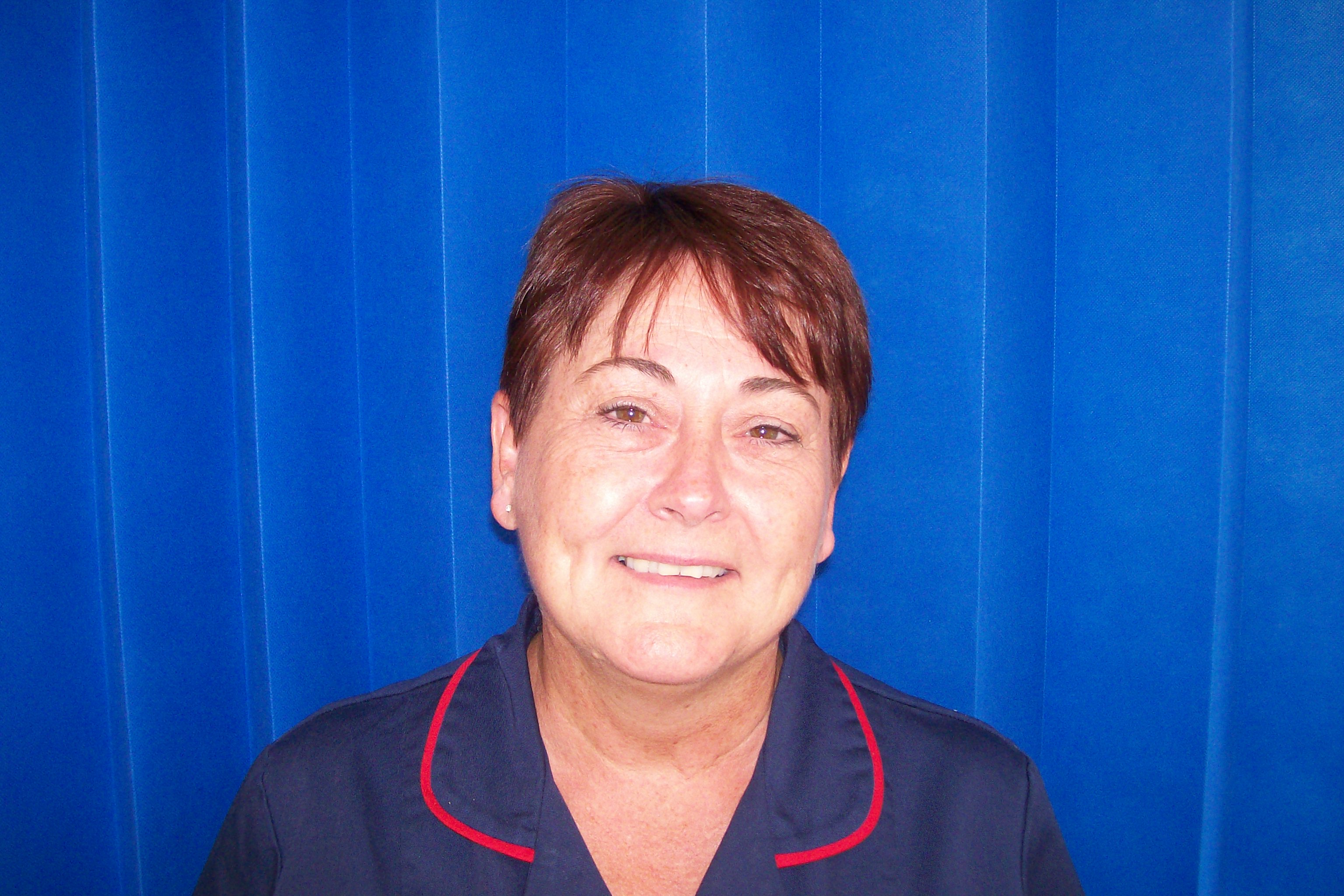 This week's Face if SaTH is Renal Dialysis Manager Oonagh Le-Maitre.
"I am proud to be the manager of the renal unit at Shrewsbury & Ludlow. Renal nursing has been my passion for many years.
"I trained in London where I first decided to specialise in dialysis, I then spent 9 years in Saudi Arabia before coming to SATH in 2003.
"My biggest achievement is running a unit with a fantastic team who support each other and deliver expert care to a wonderful group of patients.
"Our patients dialyse three times a week often for the rest of their lives and we aim to create a friendly, calm & caring environment for them.
"My favourite part of the job is working clinically with the patients & staff! It is always nice to get out of the office!!"
Lovely work, Oonagh!