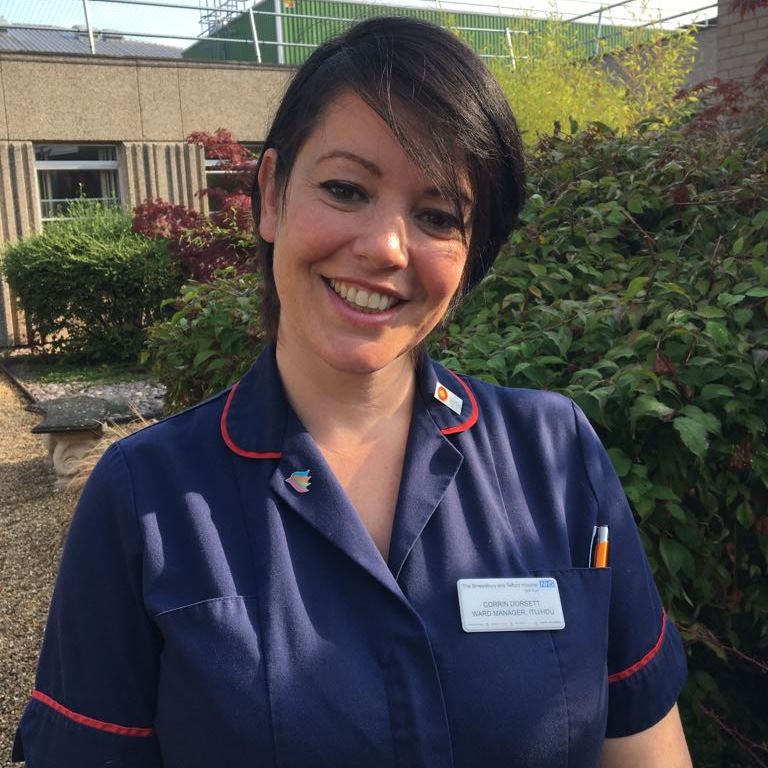 This week's face of SaTH is Corrin Dorsett, Ward Manager for the ITU/HDU & Critical Care Outreach at our Royal Shrewsbury Hospital.
"I trained as a nurse with Staffordshire University until joining SATH in 2002. I started on Ward 27 when it was general surgery. I moved into Critical Care in 2003 and have grown professionally and personally surrounded by amazing people.
I have been Ward Manager now for 17 months and I love everything about my role.
Every day is different and new challenges always bring great rewards. I have an amazing team of professionals who provide the highest standard of care to our patients. I start every day with a smile and finish every day with a smile. I have a real passion for my profession and feel honoured every day to be able to make a difference to our patients.
I am a huge Marvel fan I am married and have two children. We love going to the beach and regularly visit the cinema.
My family are my strongest support and my greatest critics they keep me on my toes and are fully supportive of my crazy ideas."
Wonderful work Corrin! Do you know someone who works with us that would make a great Face of SaTH? Send us a message so we can get in touch with them!