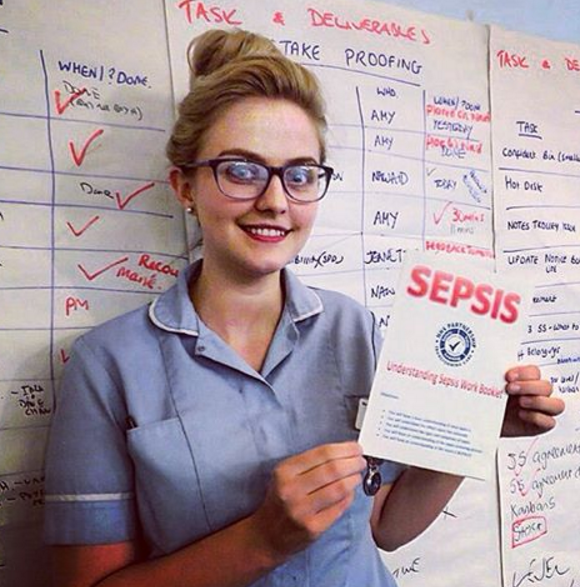 Our latest face of SATH is Viola Jones, Staff Nurse at RSH.

The 26-year-old from Shrewsbury, who has been a nurse for five years, describes herself as having a 'passion for nursing'. She says her drive to come to work each morning is "to do my bit for the community and to support my team. Team work makes the dream work", adding that the best part of her job is "to watch patients you've nursed back to health return to their families and normality; knowing you've helped them in some way".

Outside of SaTH, Viola is a keen photographer and loves to travel.
Last month she went to Africa to work with a charity called 'Taking Football to Africa and Beyond', which involved visiting schools and orphanages to give out football kit and equipment.

As part of her nursing role, she attended a German clinic which included visits to some of the slum areas for 'home' visits, which she describes as "a very rewarding and exciting experience".