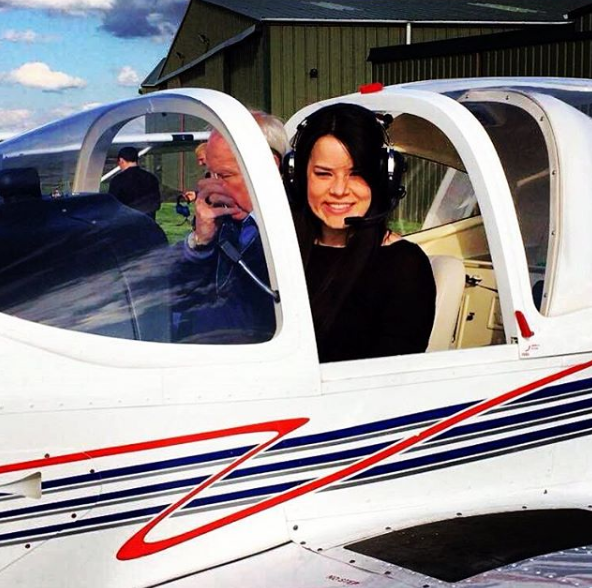 Our latest Face of SATH is Sally Orrell who, as a member of the Web Development Team, helped to oversee SaTH's new-look website (www.sath.nhs.uk).

Sally has been with the NHS since July. She says: "As a team we're constantly moving forward with projects, meaning that there's a lot of room for creativity and discussion of potential ideas. I think all of the positive feedback we had about the new site definitely helps put a spring in our step too! "The best part of the job is definitely the people I get to work with. Our little Web Dev Team is pretty awesome; and collaborating with the IT and Communications teams on various projects means we've made some close ties with people in a short space of time."

Outside of work, Sally is a keen runner and gym-goer – "Not the pumping iron kind!" and is looking forward to the new climbing centre opening in Shrewsbury. She said: "I also enjoy baking, although I'm not sure the guys in IT enjoy it as much (there may have been an accidental coffee-instead-of-chocolate-cake incident)."

Last year, Sally decided to conquer her fear of flying by having a flying lesson. "It seems to have worked - and I got to fly around the Wrekin!" she said.