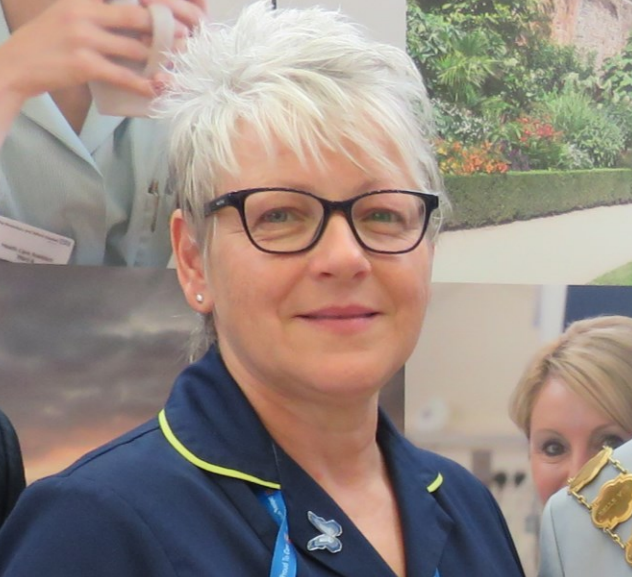 Our latest face of SaTH is Karen Breese, Dementia Nurse Clinical Specialist.

The 50-year-old, who lives in Shrewsbury, said: "I have worked in the NHS for 32 years and have been in my current role for over a year now. I work to improve care for people with dementia. I feel privileged to be a guest in people's lives when they are unwell and work with great colleagues."

Last year the Trust launched a Living With Dementia Appeal. Karen added: "SaTH is committed to improving care for patients with dementia and last year was recognised for the work it is doing to help patients living with dementia. Providing the best possible experience for patients living with dementia and their carers is of huge importance.

I'm delighted the Trust has launched this appeal, which will help many patients. It will help anybody with cognitive impairment, such as learning difficulties, as well as people with a visual or hearing impairment. It will also help patients for whom English is not their first language.

We're planning our own events, but we would appreciate any support people feel able to give to help us reach our target."

Karen is pictured at the launch of the appeal with Shrewsbury Mayor Ioan Jones.