Accommodation is required for our overseas nurses at The Princess Royal Hospital in Telford and The Royal Shrewsbury Hospital
Have you got a spare room at home to let a colleague?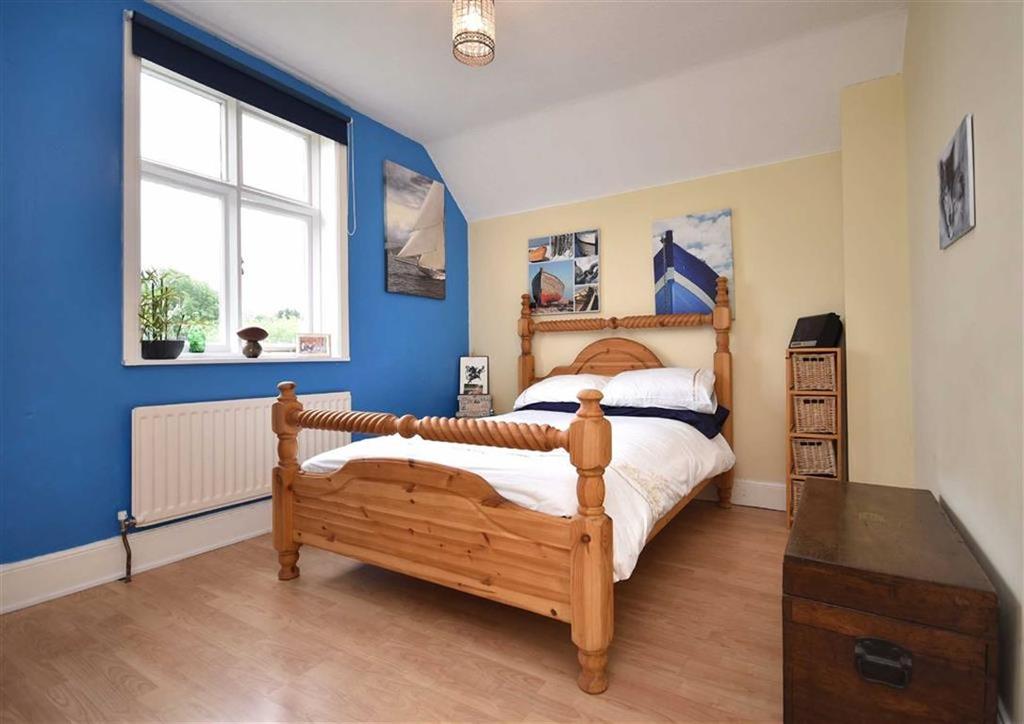 The Trust is looking for short-term lets to support our new nurses whilst they make their own arrangements, or, if you wish, it may be on a longer-term.
No complicated bureaucracy - just a simple application form and a visit from the recruitment team. The Trust will pay for the first 3 months at £90 per week.
Interested? Please contact the Recruitment Team on 01743 494202 or email sath.recruitment@nhs.net.